New episodes and products are always in the works. The game mechanics in Isle of Dragons can be adapted to different genres with a few easy modifications. The system, called IOD6 will next be seen in a modern day ruleset with pre-teens as the protagonists.
The first season of Isle of Dragons episodes are to be released once a month during 2023. Episode 1 will be released this year just before Christmas.
Episode 2 is also almost finished and due to come out in January.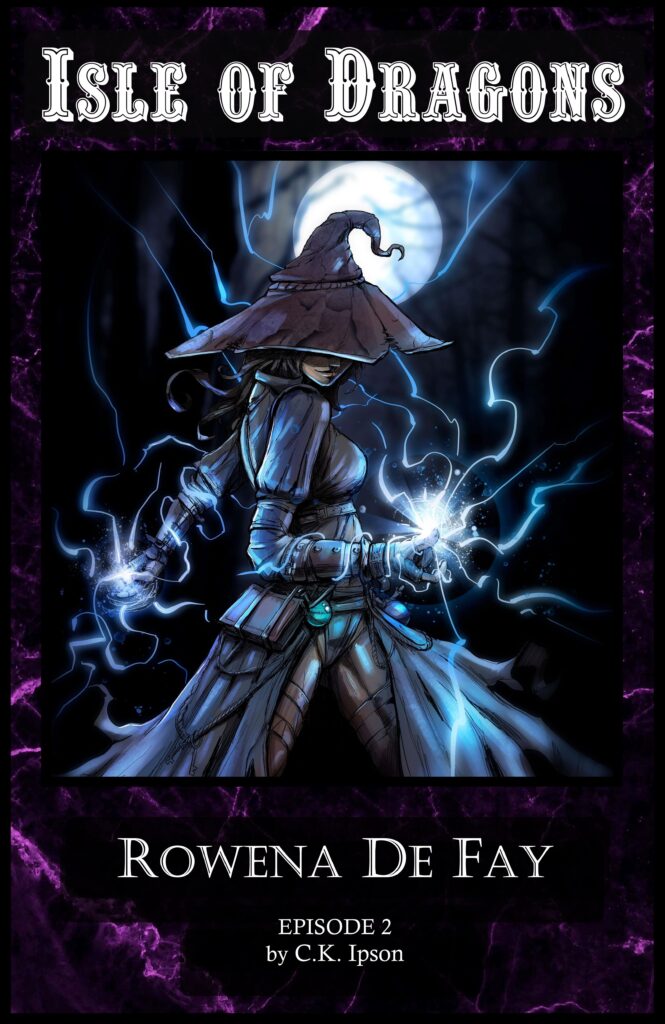 Thank you for checking out my products. I welcome any support as this is a part time project I would love to spend more time on.